If you are looking for souvenirs and guides for Tour de France the same is available on stands which include a program which is 228 pages long.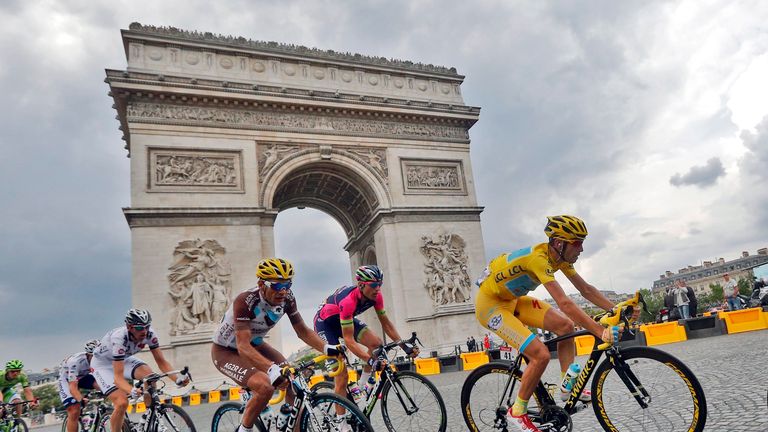 It comes with souvenir gifts as well. The program has been compiled by Cycling news and Procycling who have put together a collection of news articles and tit bits of
interesting information to form the UK official guide to Tour de France 2016
. It has been available for pre order from May while now it is available on newsstands as the days of the tour draw near.
The souvenir pack that is provided comes with profiles for every team. There are statistics provided for every rider and maps for the stage, interviews with star riders and expert analysis of the tour. You will get to check out jersey holders and stage winner details for each day of the tour. There are interesting stories culminated about the tour as well as a fold out route map and art cards including classic images of previous Tour campaigns. (more…)